Your Mortgage and Refinance Made Easy.
Get Your easy, hassle-free digital mortgage here.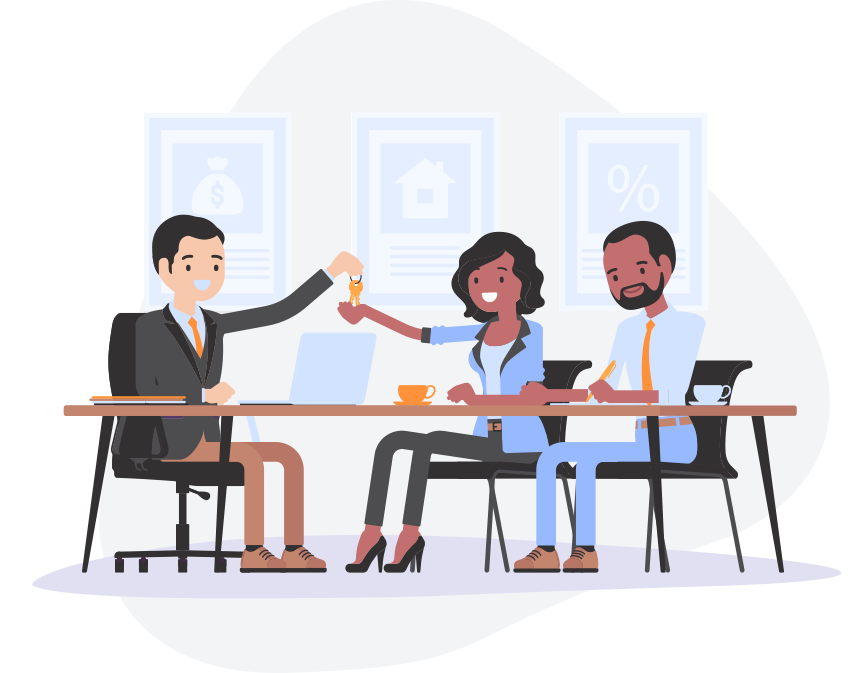 Now is the perfect time to take advantage of low interest rates and an exceptional market. Use our web site to apply online, calculate payments, view our loan programs, contact us, or learn more about us!
We offer a variety of loan application options, including a Quick Application, a Standard Application, and a 5 Step Application. Click here to get started!

"Robert was very attentive with any questions we had throughout the process." - Excellent Service
Stephanie G.
Get started with your Digital Mortgage
No hassle, no obligation
Get Started Now!