Your Mortgage and Refinance Made Easy.
Get Your easy, hassle-free digital mortgage here.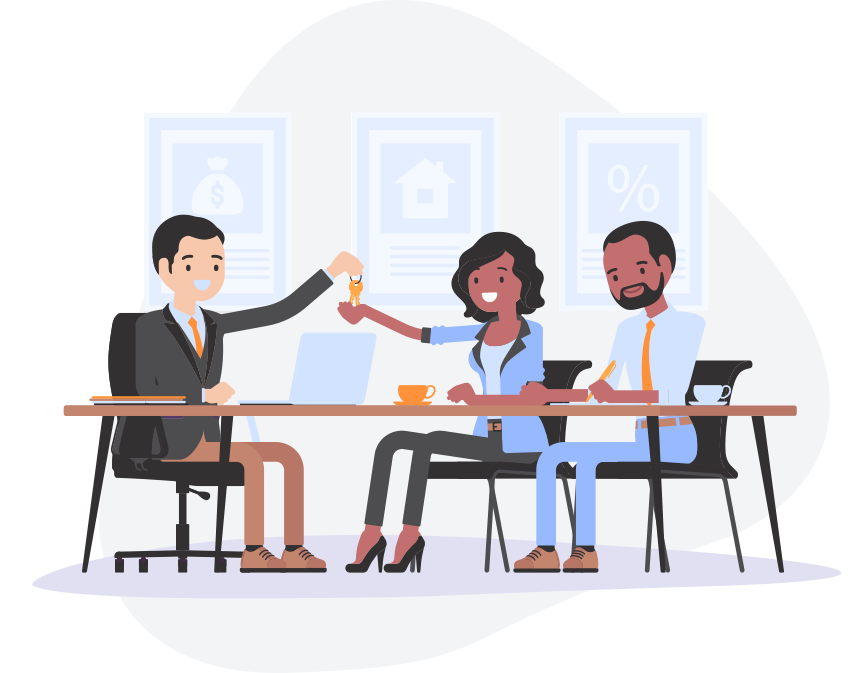 Now is the perfect time to take advantage of low interest rates and an exceptional market. Use our web site to apply online, calculate payments, view our loan programs, contact us, or learn more about us!
We offer a variety of loan application options, including a Quick Application, a Standard Application, and a 5 Step Application. Click here to get started!

We had a roller coaster of a process for selling and buying but Robert and Donna were by far the best part of it. No issues everything went smooth.
- Kyle

Excellent and smooth process.
- Amelia

Going into this, I was extremely nervous and anxious, mainly because of the timing. I had reached out to SilverTrust based off there reviews which are outstanding, so my wife and I decided to give them a shot. I called and spoke to Robert and logged onto the site to submit my application. I will say this, the submission of the application was so user friendly and easy to maneuver and understand, this what made the process to seamless.
- Julio

Very Satisfied
- Tanja

"Robert was very attentive with any questions we had throughout the process." - Excellent Service
- Stephanie G.